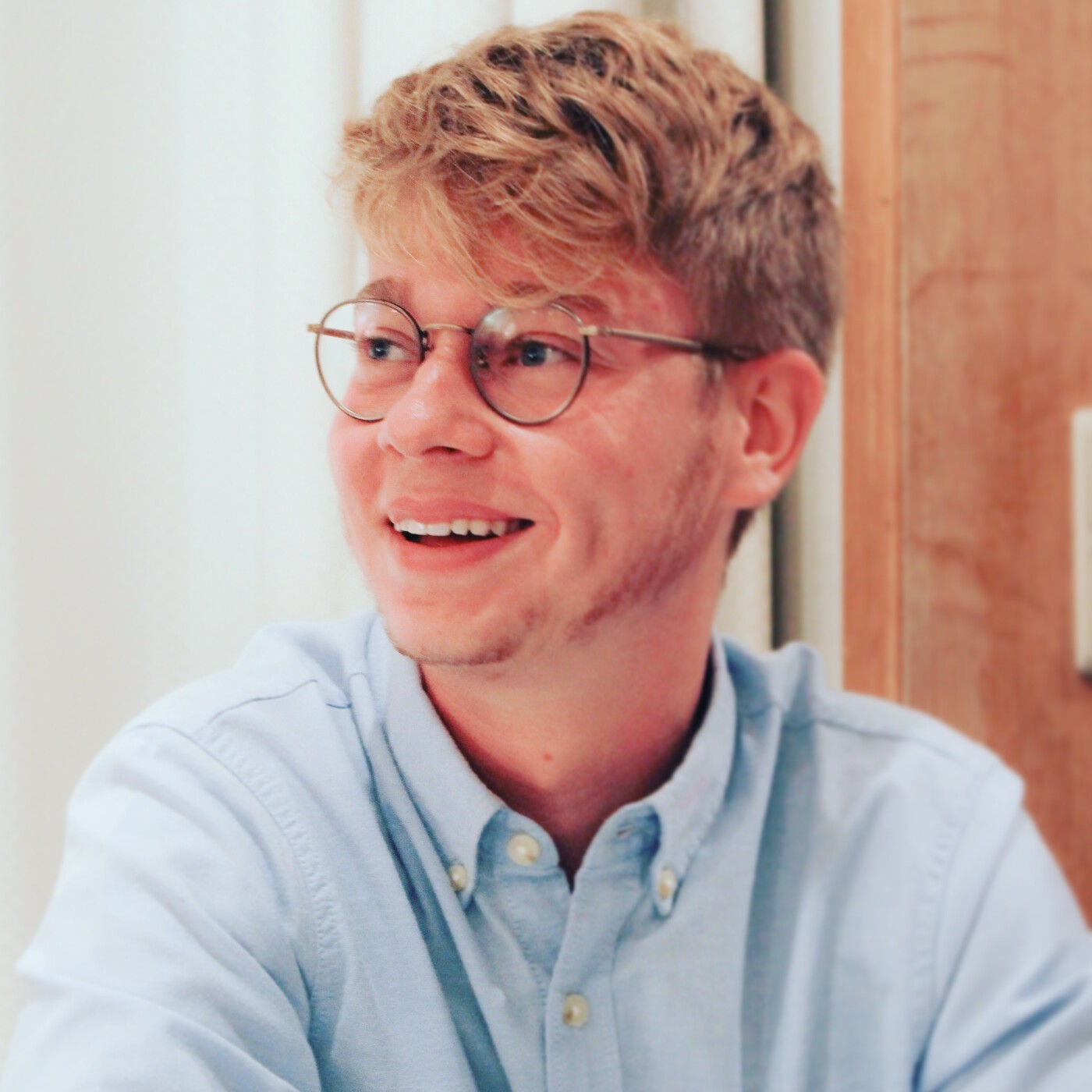 B2.015
Bouillonstraat 1-3
6211 LH Maastricht
The Netherlands
I am PhD Candidate at the Law & Tech Lab at Maastricht University.
There, I mainly study applications of natural language processing on legal use cases. I am particularly interested in information retrieval on legal documents from several sub-fileds of law (e.g., legislation or court cases). Currently, I work on efficient and interpretable dense retrieval models that can assist people in retrieving relevant statutes to their legal questions.
My goal is to help bridge the gap between people and the law to improve access to justice for all.
publications
A collection of my academic publications.
2023
2022
2020
teaching
A list of courses that I have TAed.